10 Minute Scenic Heli Flight from Green Island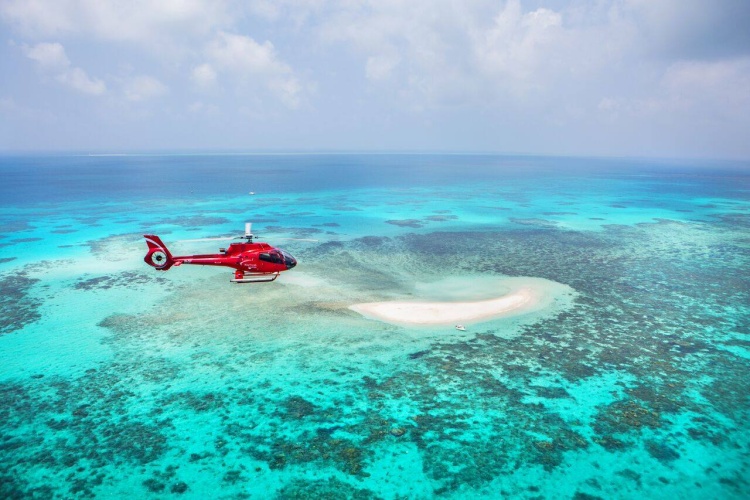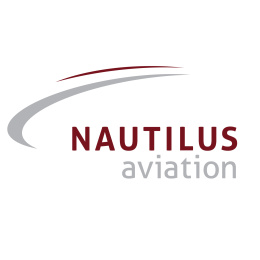 From AUD
$205.00
Operating from our Green Island HeliPad, the 10 minute Reef & Island Scenic Flights are visually spectacular and an experience you will never forget.
From the second you lift off, enjoy sweeping views of the area surrounding Green Island – the colours and sheer scale of the reef will amaze. Do not forget your camera!
Your highly skilled pilot will share their local knowledge of the region while on the lookout for Turtles, Dolphins, Manta Rays, large schools of pelagic fish and even majestic Humpback Whales (Jul-Sep).
Departs Green Island
This 10 Minute Scenic Flight departs from Green Island. You will need to book the Island Transfers seperately.
Package Booking Requests
Live availability and instant confirmation are not available for this package.
​When you make a booking request our reservations team will manually check availability for the package components to confirm the booking. If a component is not available, we will let you know and offer alternative dates or options. Payment is only processed when the booking is confirmed.
Traveling with Children
Infants aged 0-2 years can fly free of charge on the lap of a parent or guardian with a maximum of 1 infant per flight (as per CASA regulations).
Passengers 3 years and older must occupy their own seat.
Weights
Payload limits apply to all aircraft. Accurate individual passenger body weights are required at time of booking. Please note passenger body weights when booking.
Maximum individual seat weight limit of 130kg applies.